NameSamuel McCurley
Account #6759374
Service Address101 Hummingbird Ln
Charlotte NC 28215
Bill Date07/16/13
Due Date08/15/13
Total Amount Due$11.50
Please enter all of the information below

Step 1 of 3
Account Information
Edit
Your Account Number is at the
top right hand corner of your bill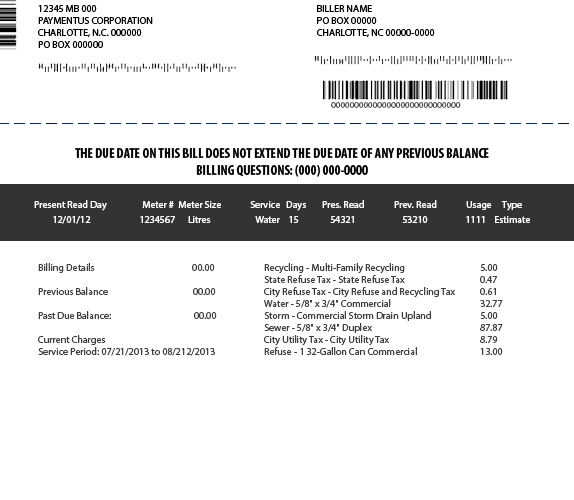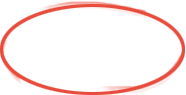 Account Number
200011-10005
Bill Date
08/21/2013
Service Address
123 First New York
Bill Number
12345678

Step 2 of 3
Contact Information
Edit

Step 3 of 3
Payment Information
Edit
Pay Now and receive an instant confirmation email of your payment.
Pay Later to process the payment on the date you pick.
Payments made now will be applied to your account instantly.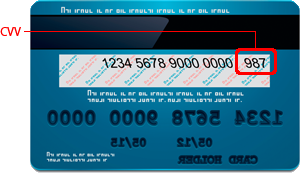 By clicking the PAY button, you agree to the service fee charged by Paymentus to be added to this payment.
Payment Complete
Thank you. The following payment has been successfully processed.
| | |
| --- | --- |
| Confirmation # | 26130484 |
| Status | Processed |
| Payment Date | May 15, 2013 – 1:36:06 PM |
| Payment Type | Bill Payment |
| Account number | 6759370 |
| Payment Method | MasterCard |
| Card number | ************4448 |
| Payment Amount | $11.09 |
| Paymentus Fee | $1.50 |
| Total Amount Charged | $12.59 |